The most comfortable and modern facilities
The facilities of Servicios Médicos de la Frontera are designed to offer a pleasant and comfortable space for visitors. Each area is designed with furniture and spaces that are thoughtful of your comfort. That's why we have special areas for children and for your companions.
ABE
Next to the United States Consulate, we have a building called the ABE (Welcome and Waiting Area), where you can request information, schedule your medical examination appointment, or have your companions wait comfortably with the availability of coffee, food and beverage machines, and games for children to pass the time.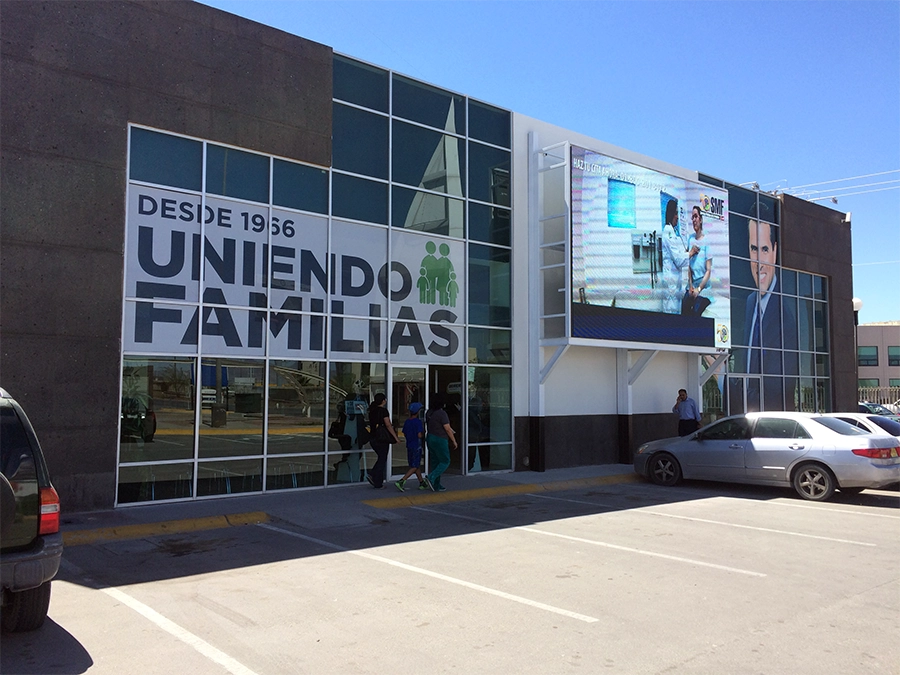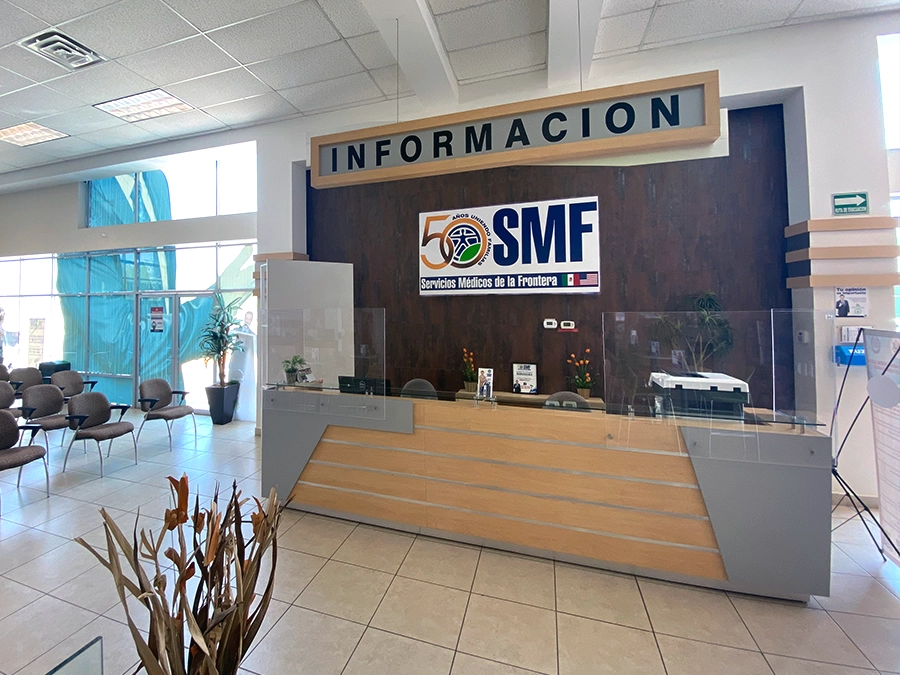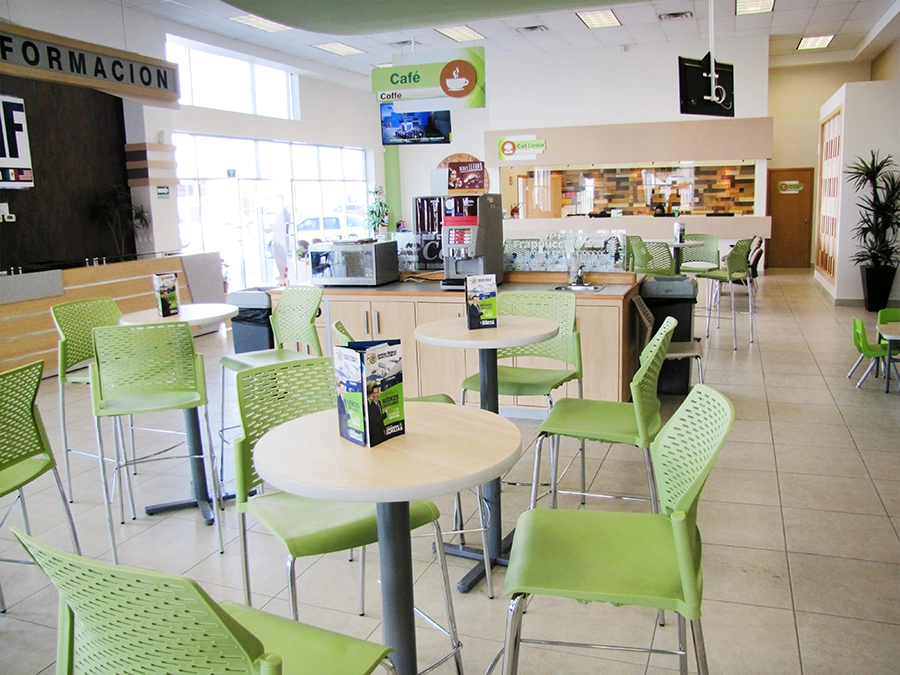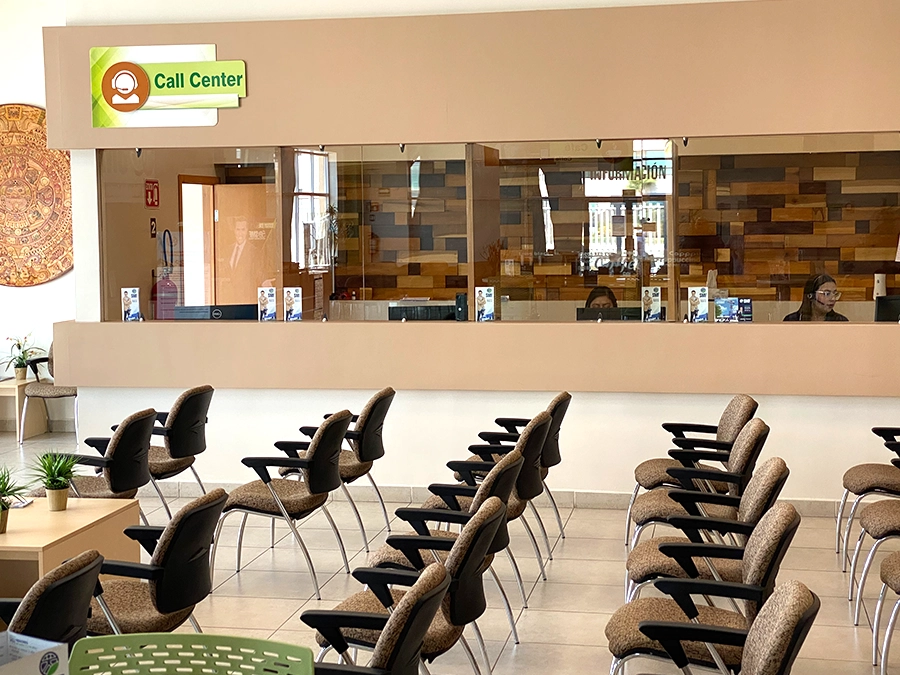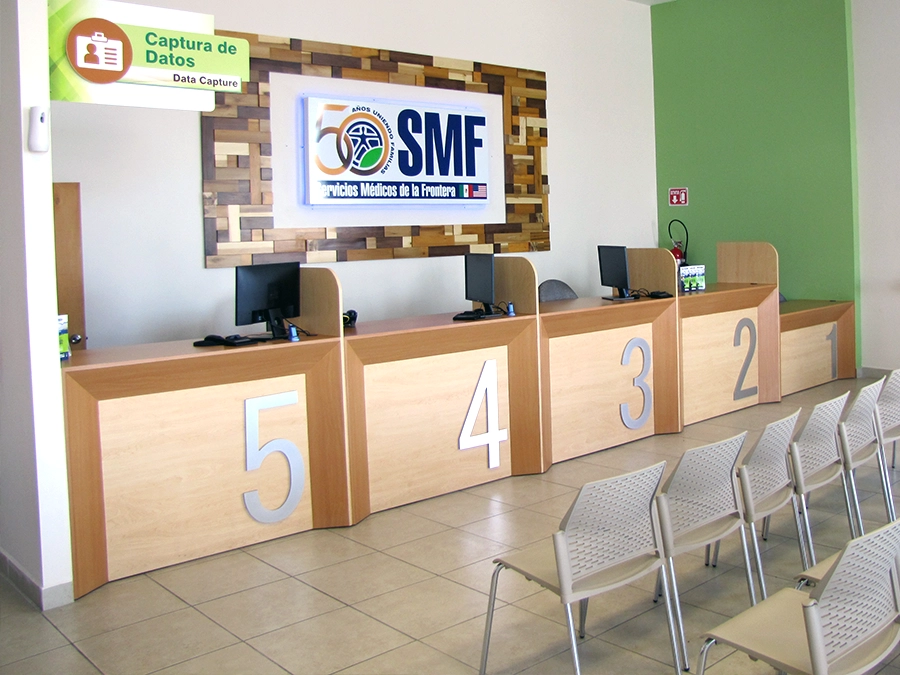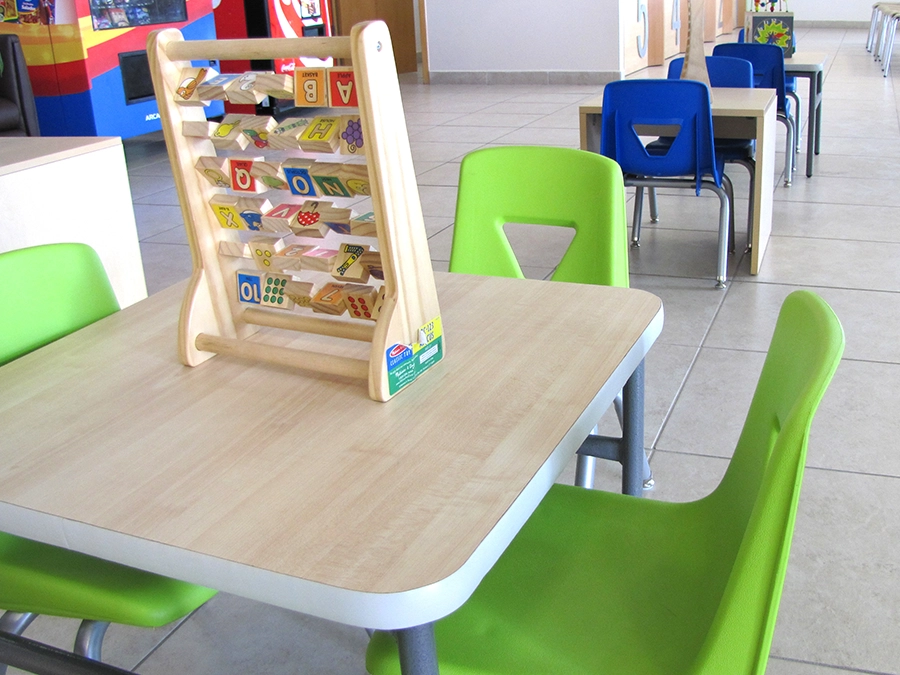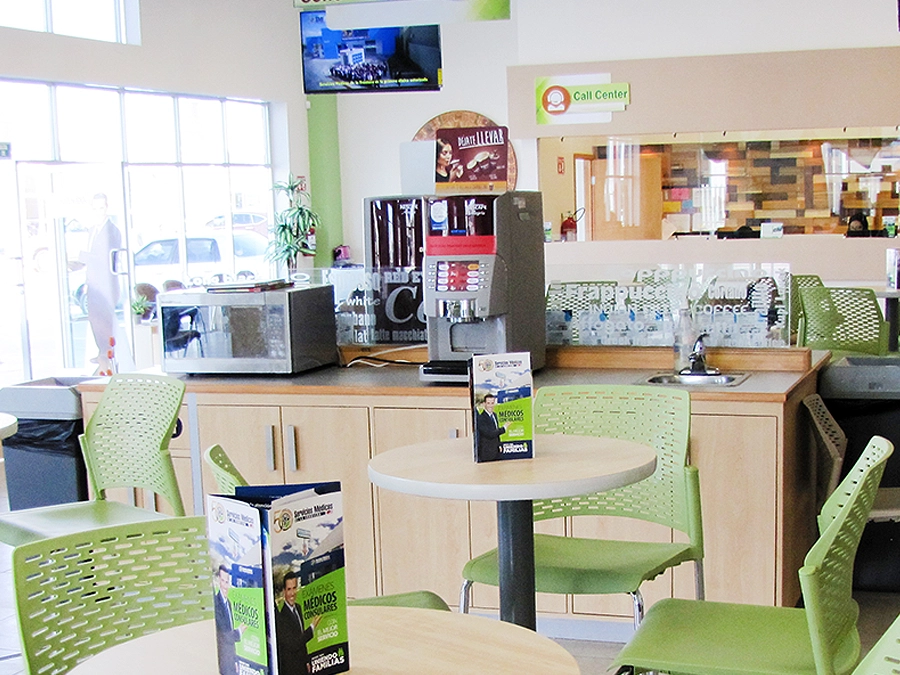 The ABE is located next to the U.S. Consulate General, in the same area as the Consular Application Center (CAS), and has everything you need for a totally comfortable stay.
Request information about your application and medical examination
Schedule a medical examination appointment
Request free transportation
Fully air-conditioned areas
Comfortable and modern furniture
Special areas for children to have a fun time
Free hot coffee
Vending machines for food and drinks