You can make your
appointment by phone
Call from Mexico at 800 201 8472 and from the USA at 888 4560 038. Our Call Center is here to help you.
OUR SERVICE
Medical Examination required for a residency visa
"The United States Immigration and Nationality Act (INA) requires all immigrant visa applicants and some non-immigrant visa applicants, regardless of age, to be examined by a physician authorized by the United States government before receiving a visa".
Results:
The results of the medical examination for individuals over the age of 15 and under 1 year and 11 months will be ready on the same day. These results will be sent directly to the Consulate electronically. We will provide you with the time to pick up the voucher at the clinic that validates that your medical examination was completed. You can then attend your appointment at the Consulate.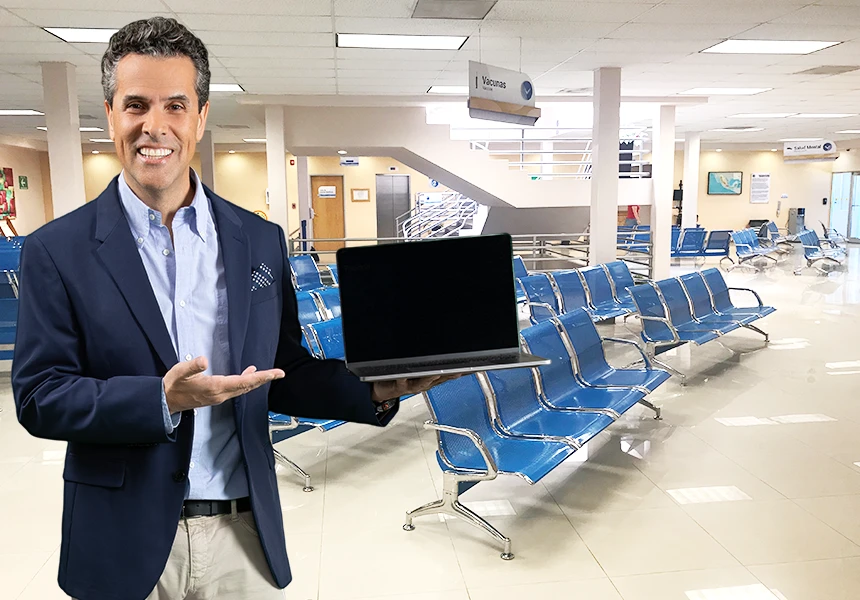 Service with quality and warmth
For over 50 years, we have been committed to caring for and supporting applicants during the process of their medical examination, from the moment they make an appointment or arrive at our facilities, to the moment they receive their results. We are committed to:
Making your experience pleasant, quick, and effective
Having highly trained staff to provide excellent service
Providing areas for your companions to wait comfortably
Super recomendados, muy buena atención, muy amable el personal, Felicitaciones.
- Gabriela Garay
¡La experiencia fue excelente! Están muy bien organizados y son muy amables, desde la llegada hasta la recogida de resultados, me encantó servicios médicos de la frontera.
- Victoria AH
Todos son muy amables, muy buen trato, te hacen sentir como en casa totalmente recomendados.
- María Hernández
Agradezco su servicio, fueron muy amables y comprensibles con que yo no sabia nada de como hacer el examen. gracias y que dios los bendiga.
- Martha Acosta
Hola, esta clínica tiene el mejor servicio, son amables, resuelven tus dudas y te hacen sentir con mucha confianza y tranquilidad
- Margarita Díaz
It is important that before the day of your appointment you know the
requirements

for your examination